Have a gander through some blog posts and my always on trend* Instagram feed.
*this is a lie it is mostly stories about dogs.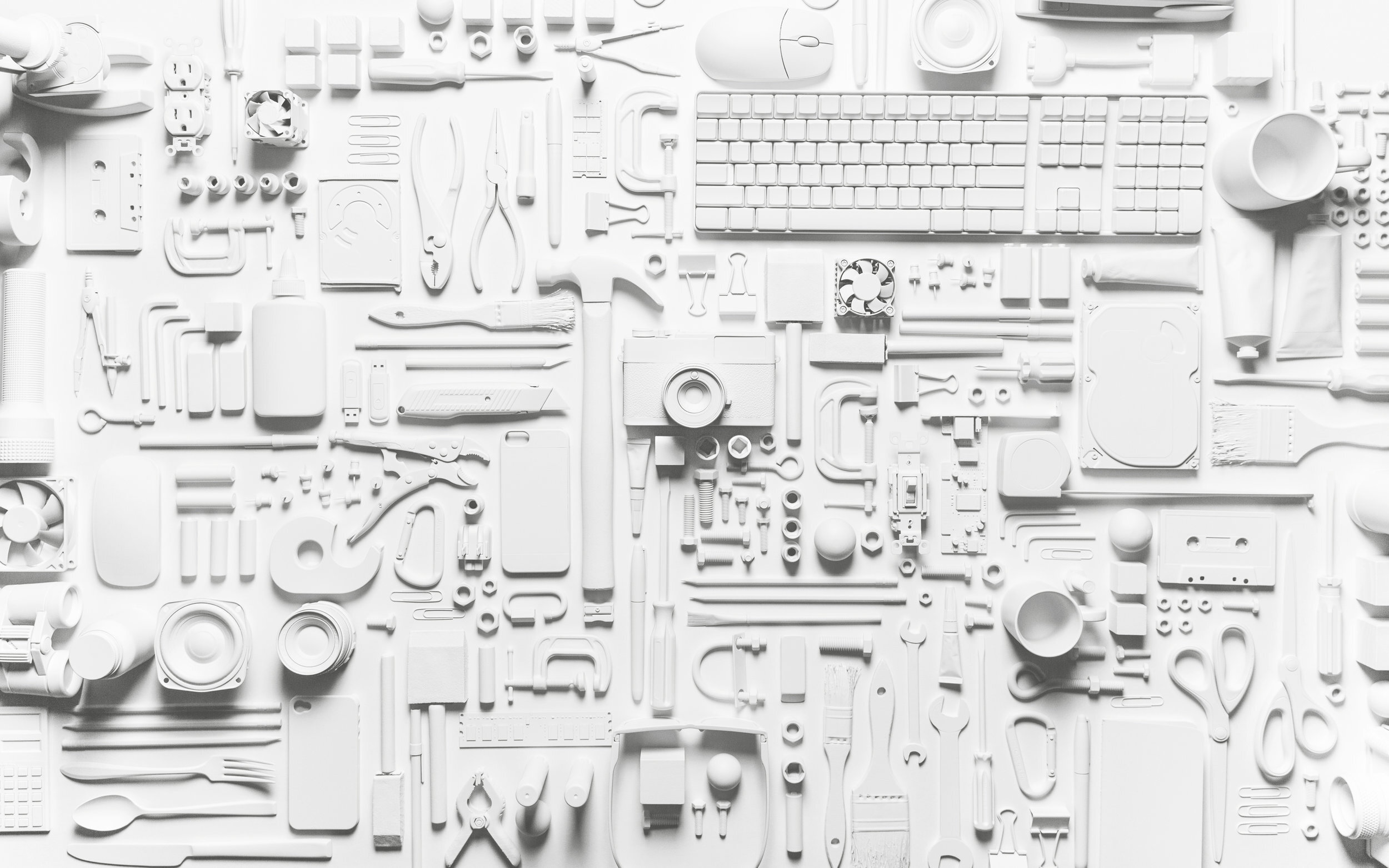 Squarespace Circle: what does it mean?
It's difficult to self-promote
Finding design inspiration
Linocutting a logo for Manifest
Design for the Edinburgh Fringe
Feeling inspired by my brain words?